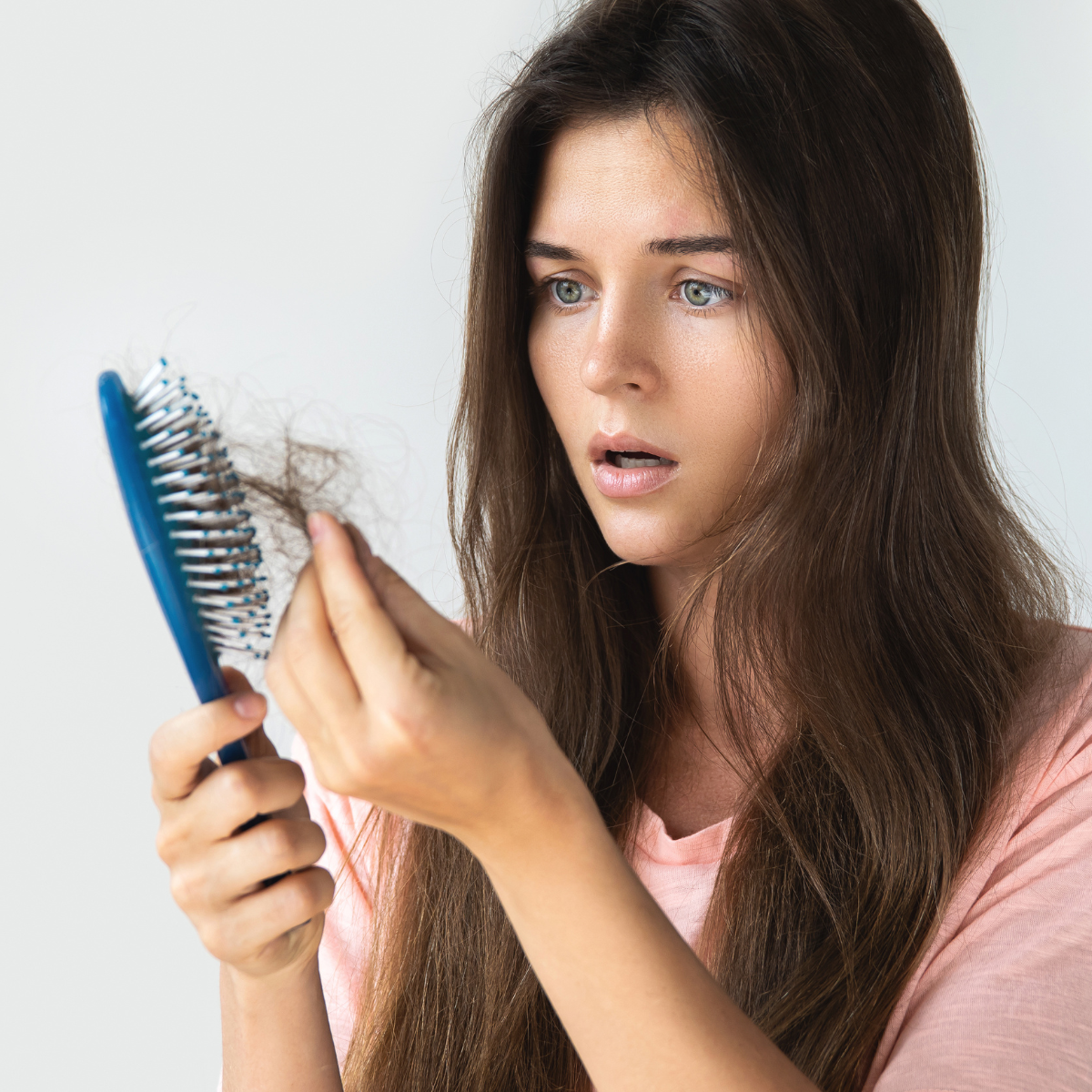 Hair loss
Tips for Managing Postpartum Hair Loss
Many women experience postpartum hair loss during the first year of baby's life. The good news is, just like the sleepless nights, this too shall pass. Here are some of my best pro stylist tips...
Clean beauty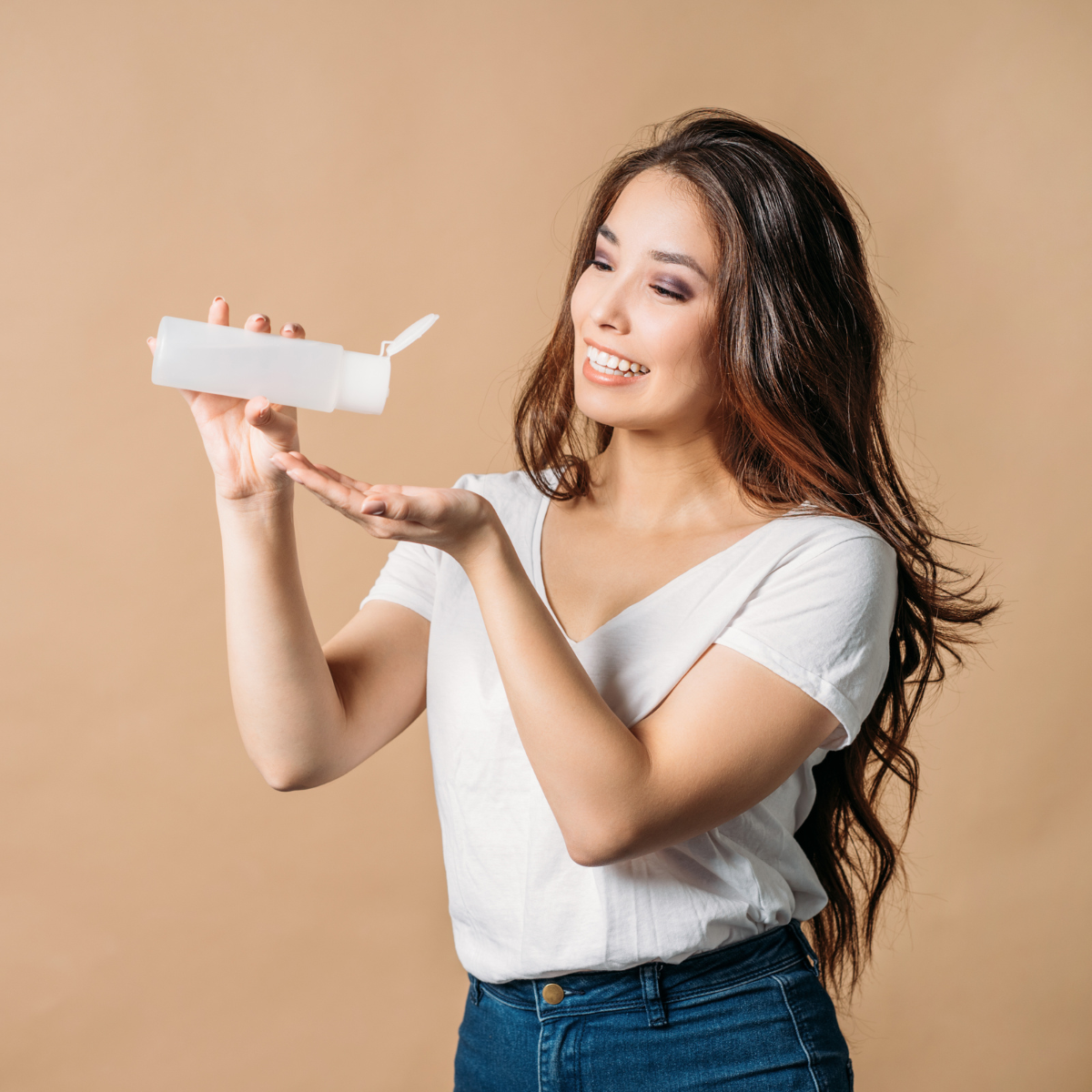 Making the Switch to Cleaner Products
I am frequently asked for advice on how to switch to cleaner beauty products. It can feel overwhelming at times, so I wanted to share my top tips for making the switch.
Static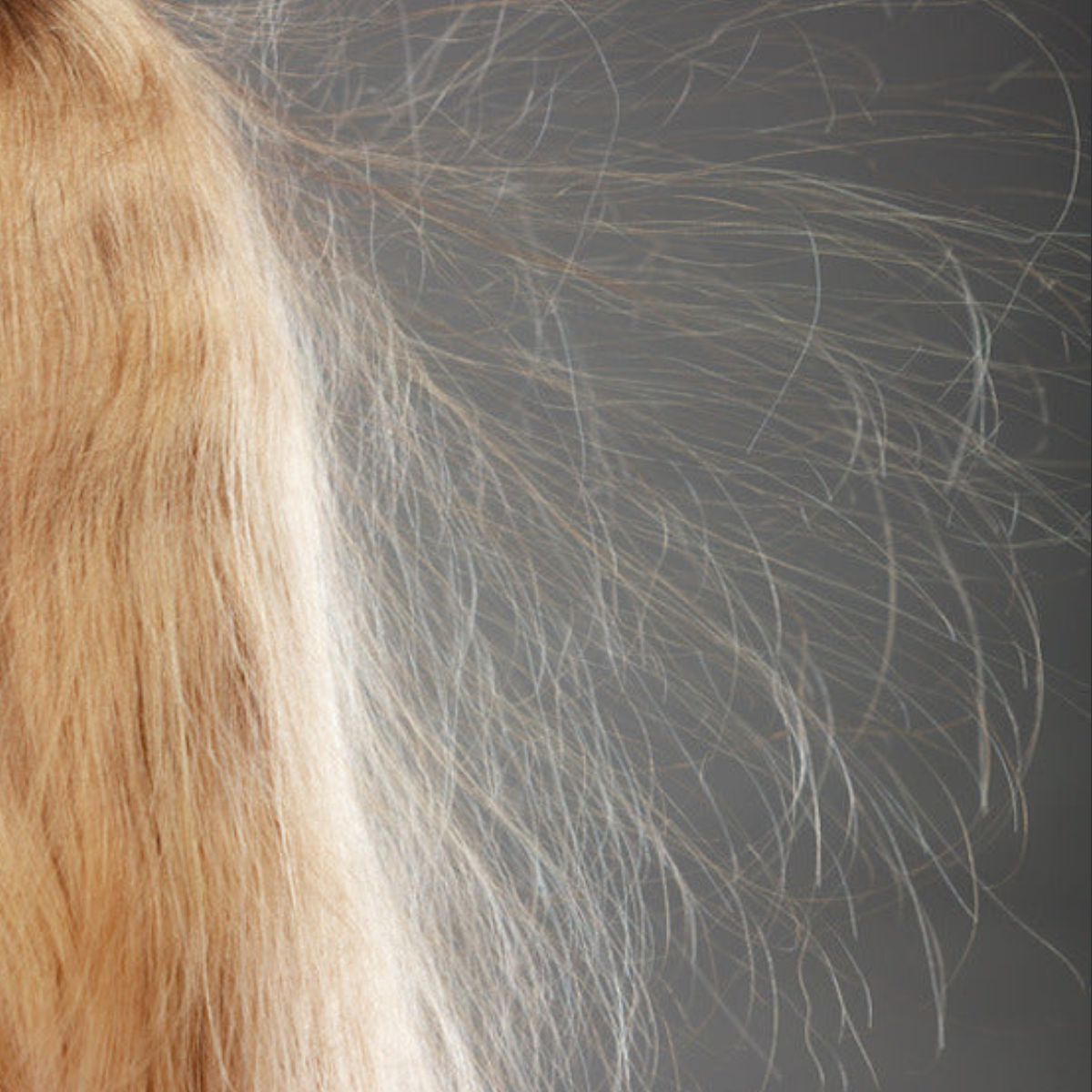 5 Pro Stylist Tips for Fighting Hair Static
Whether you live in a dryer climate or are in the thick of the winter months, static electricity in the hair can be a real pain. The problem is electric charges don't flow through water, so the lac...
Chlorine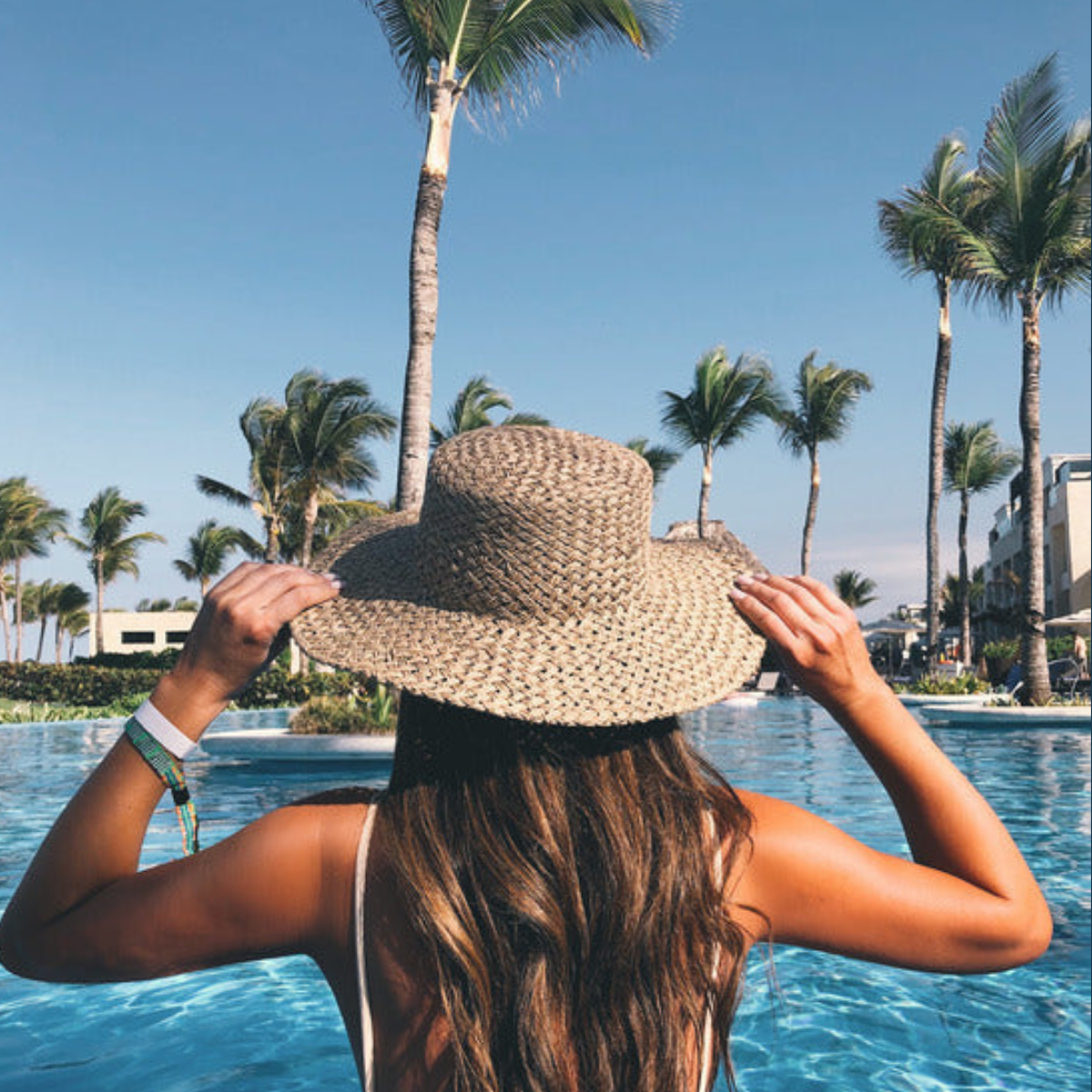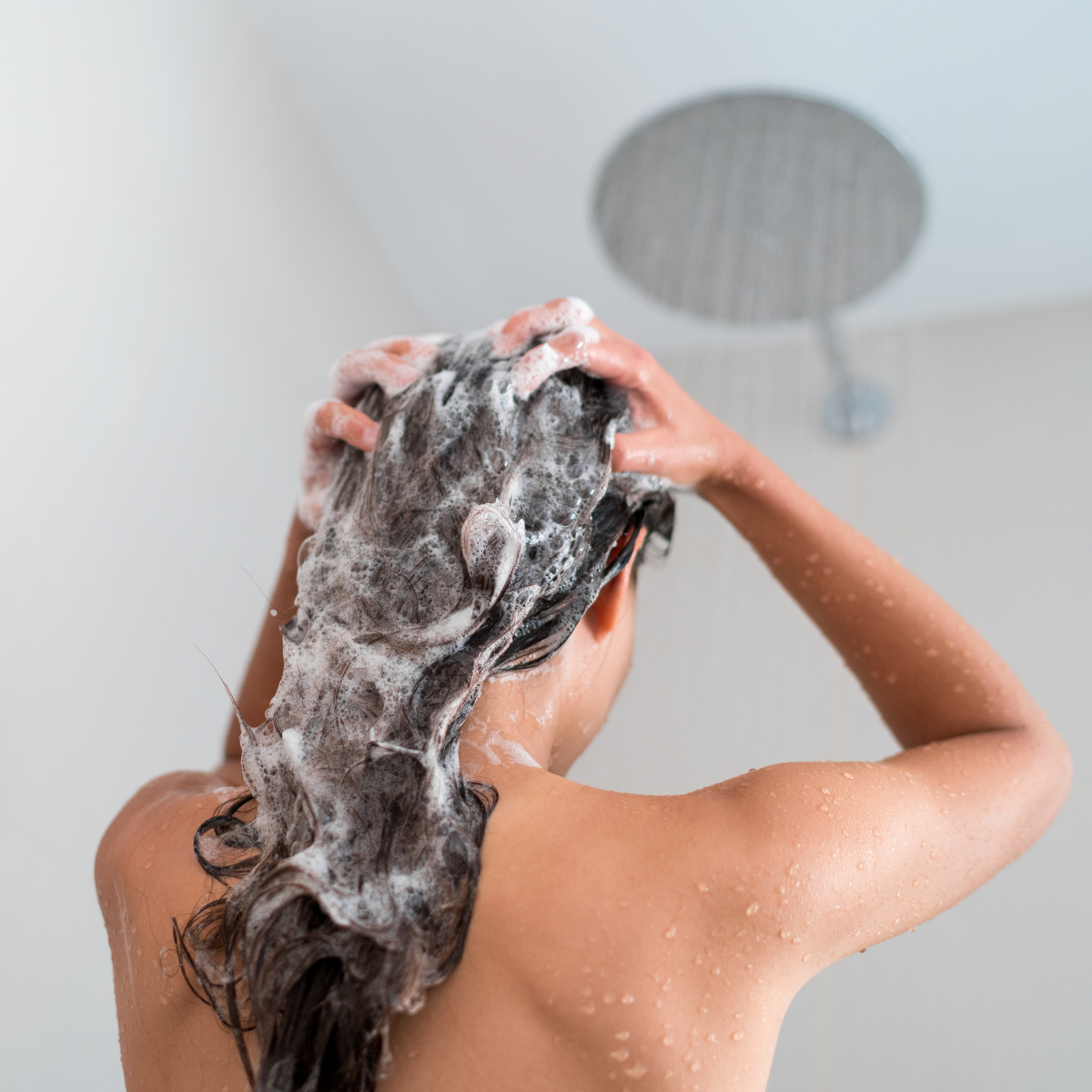 Top 5 Ways to Go Longer Between Washes
Let's face it: These days we are all busy juggling between the laundry, kids, work, and a social life (if you even have time for that). The last thing we want to add to our to-do list is washing ou...