A NEW KIND OF CLEAN
100% NON TOXIC SALON QUALITY HAIRCARE
Founded By A Master Stylist On A Mission
Shop All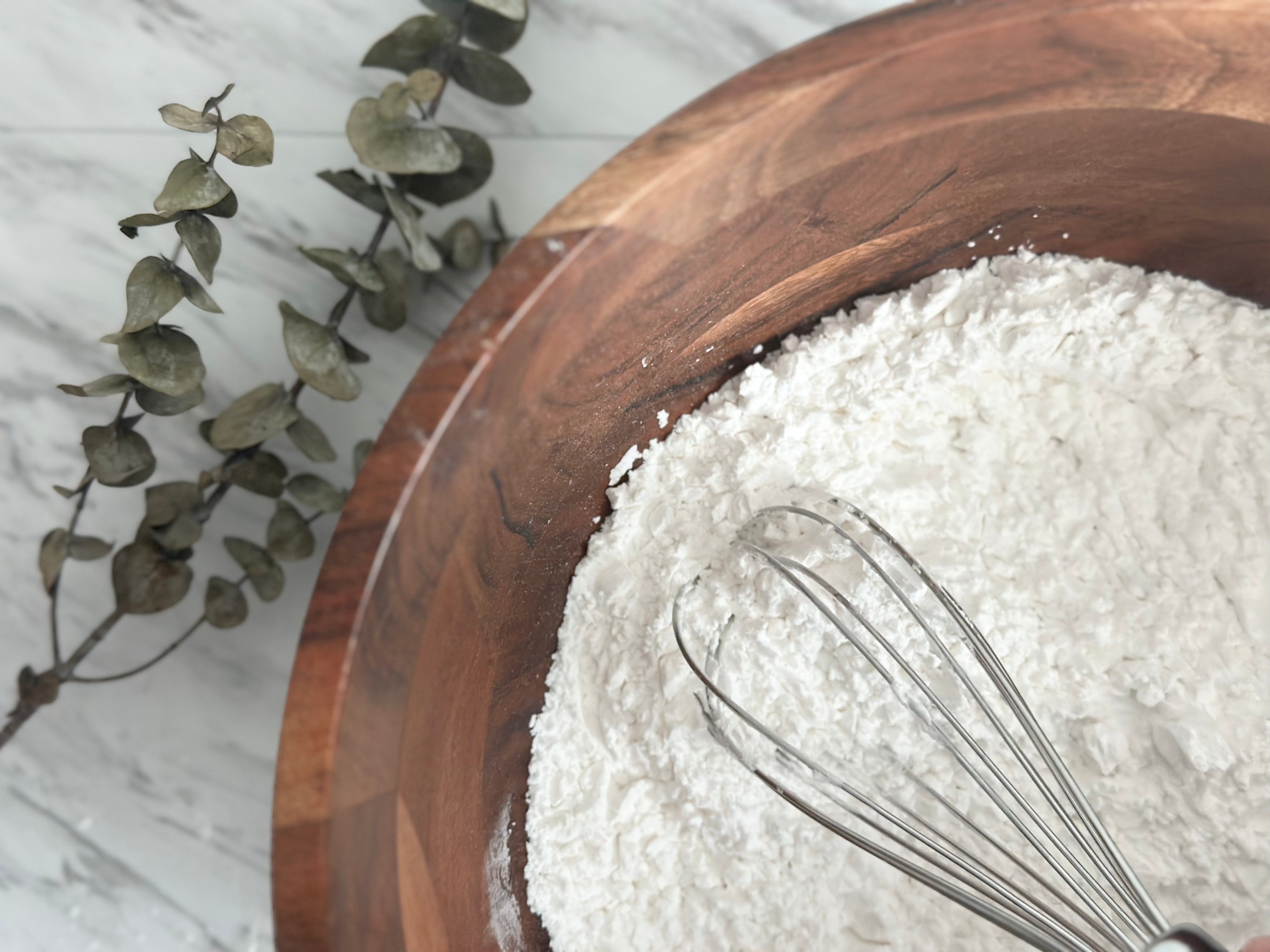 Non-Toxic Haircare that works
Master Stylist on a Mission
We handcraft premium salon quality haircare (+body) products that give you superior results without all the toxins.
"...because we believe you shouldn't have to choose between what makes you look good on the outside and what makes you feel good on the inside.
Holiday Collection
View all
Save $5.00
Save $3.00
Save $14.99
Save $25.00
Save $12.00
Shop Our Best Sellers
View all
Save $11.00
On sale
Save $3.00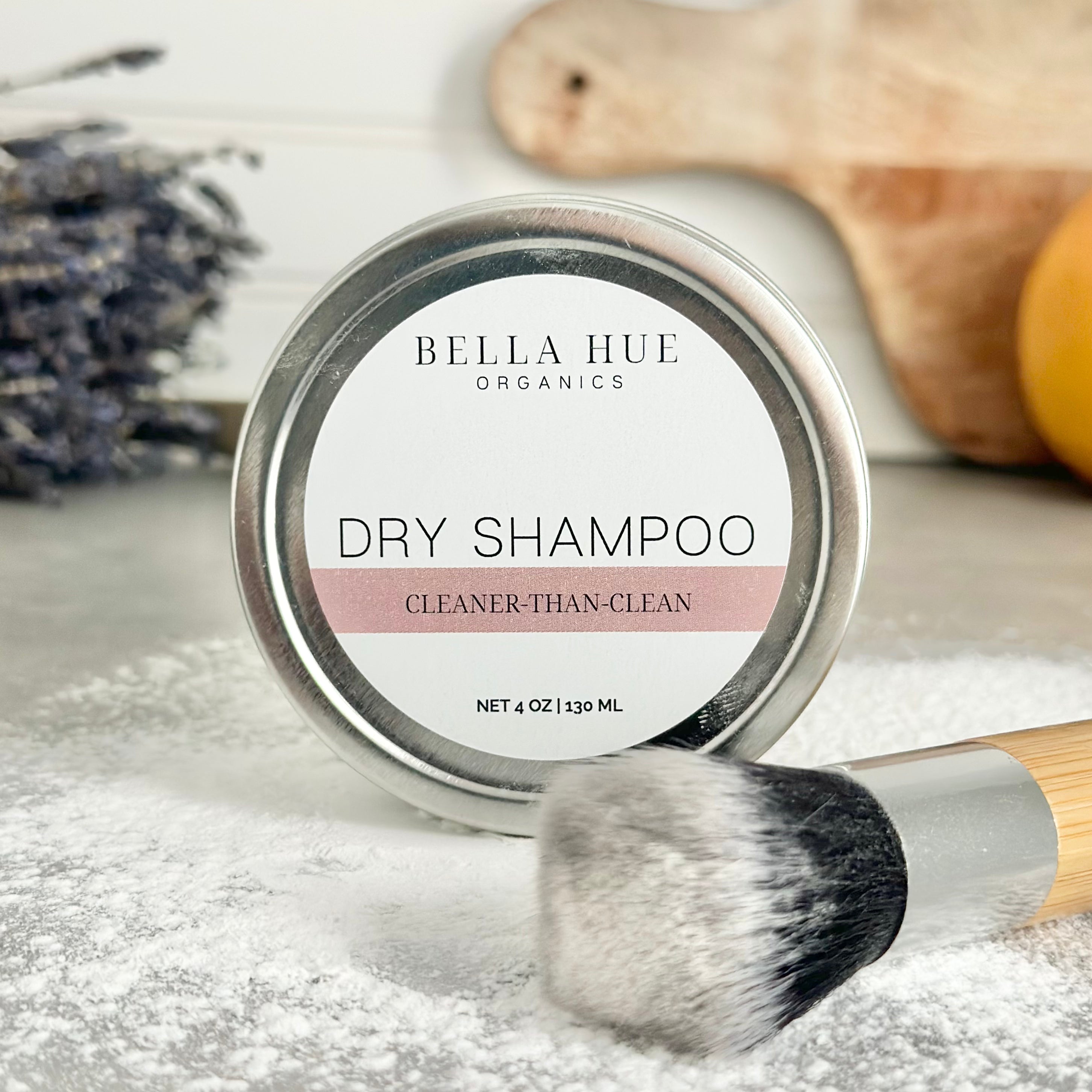 Our #1 Best Seller
Finally a dry shampoo that actually works! No funky feel or weird haze left behind. Best part is, it's not full of junk" 
-Sarah P.
Shop Now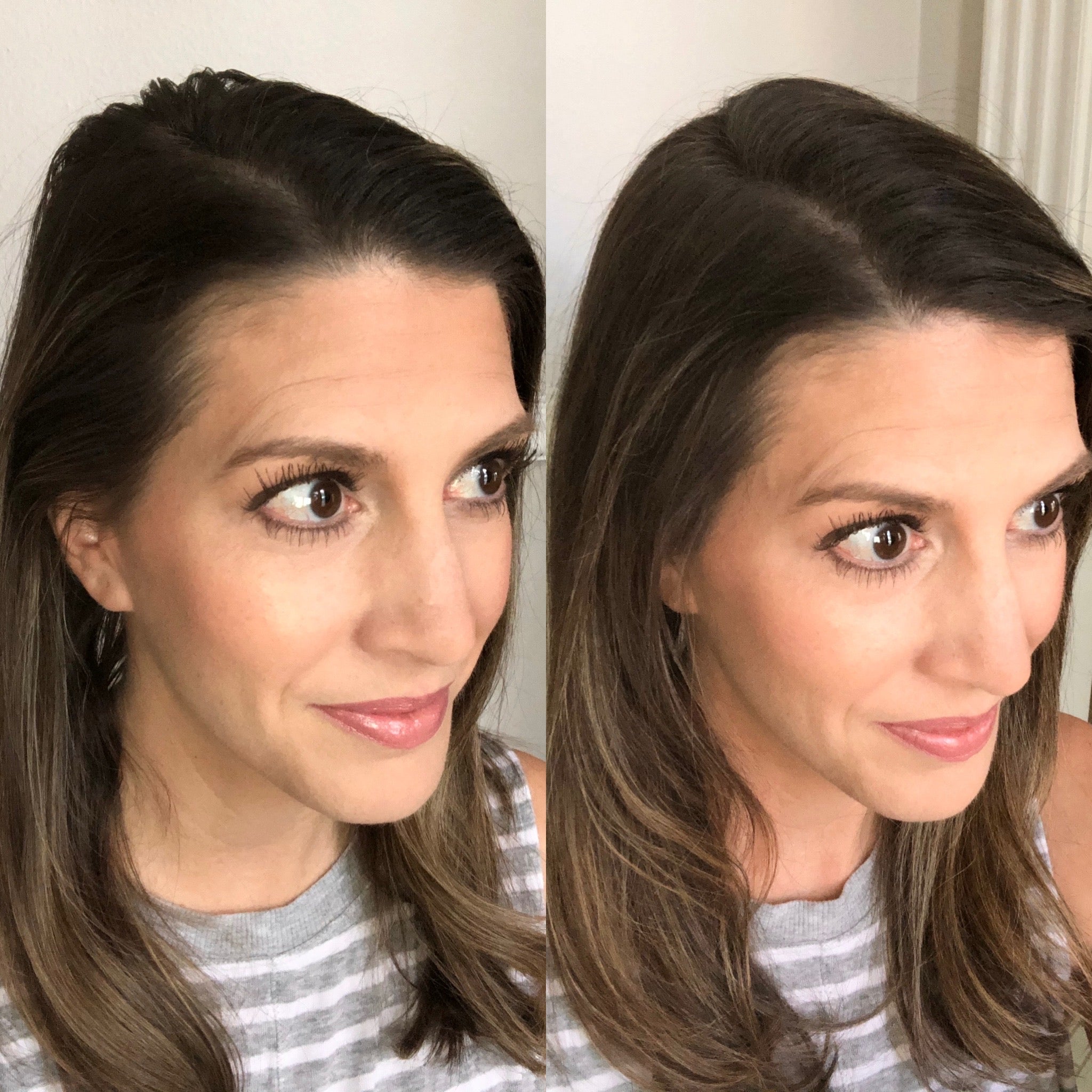 Dry Shampoo
Before + After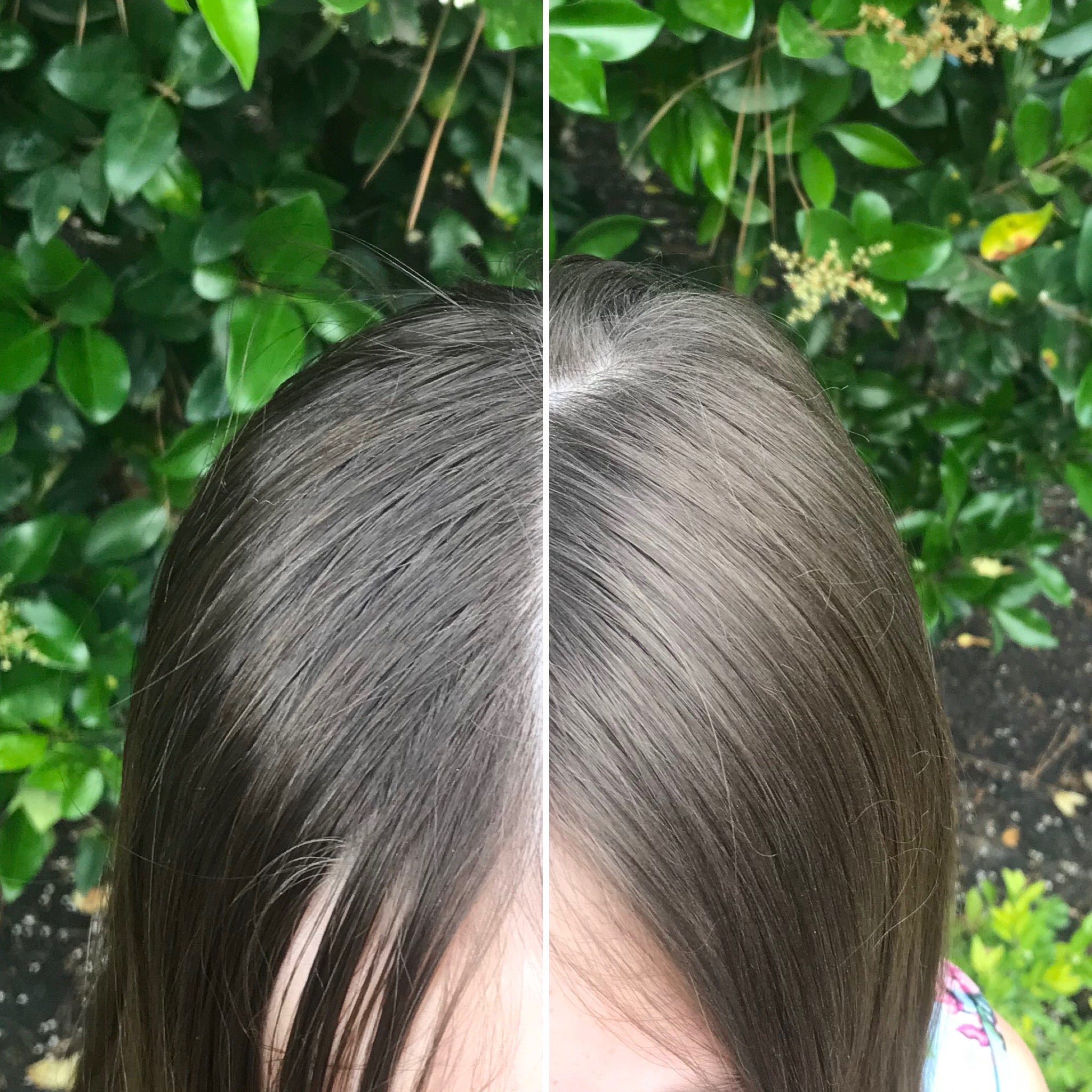 Dry Shampoo
Before + After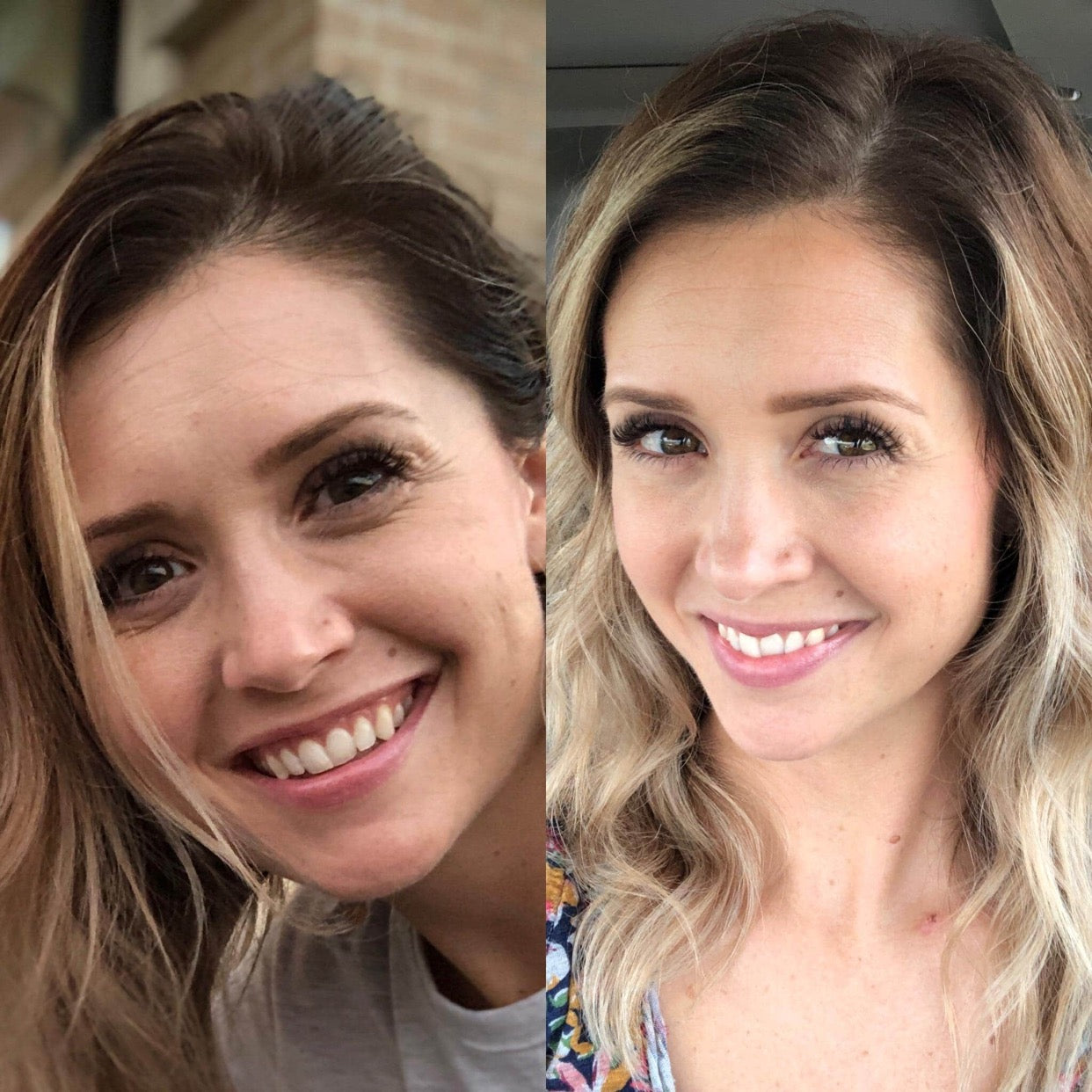 Dry Shampoo
Before + After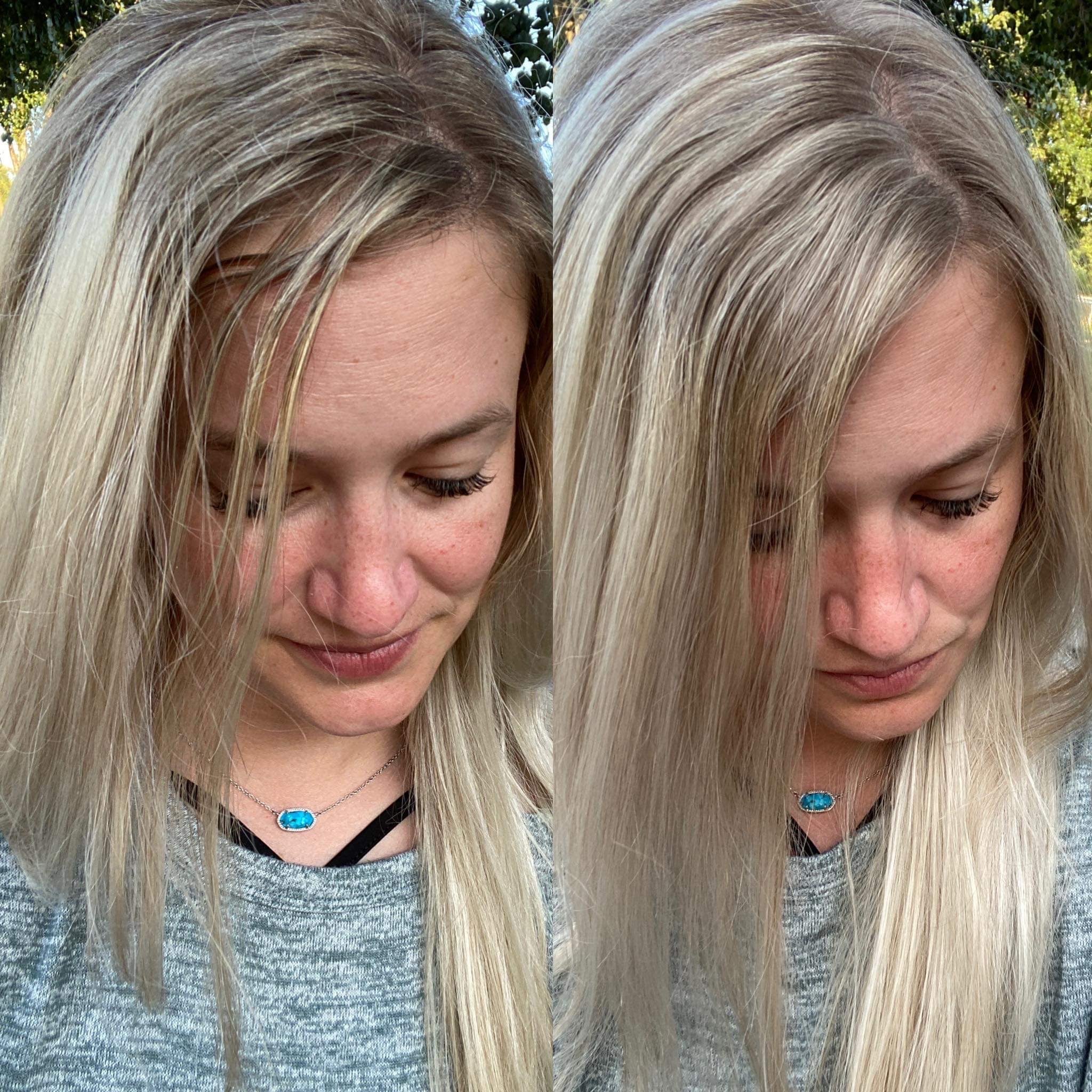 Dry Shampoo
Before + After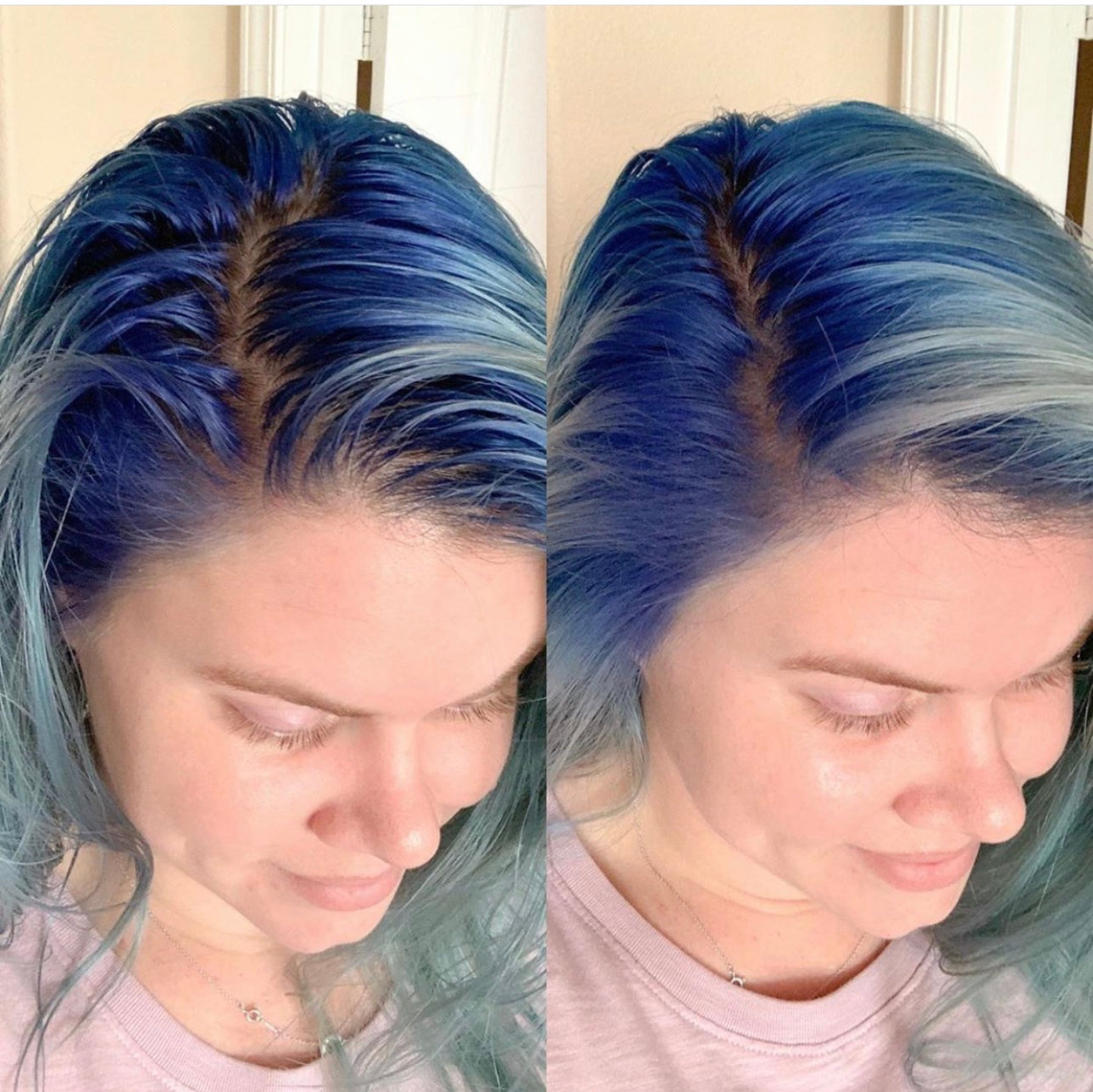 Dry shampoo
Before + After
Testimonials
Cleaner-than-Clean Dry Shampoo
As a stylist I have used 100's of dry shampoos, and this one is a GAME CHANGER! Will be recommending to all my clients.
Eco Protein + Shampoo Bar
I was very skeptical I would like this. I've tried other shampoo bars and they left my hair feeling disgusting, but I LOVE this shampoo bar.
Cleaner-than-Clean Dry Shampoo
I've tried a couple of dry shampoos in the past and they make my hair feel gross/dirty, this is like magic, absorbs all the oil and I can't even tell I have product in my hair!
Reparative Hair Oil
I love this oil so much! I have thick frizzy hair and just 2-3 drops of this oil keeps it frizz-free. It's amazing!! I use 3 drops and work it through my damp hair from about mid shaft down to the tips. Then on dry hair I use 2 drops.
Yes, we ship all over the world. Shipping costs will apply, and will be added at checkout. We run discounts and promotions all year, so stay tuned for exclusive deals.
How long will it take to get my orders?

We strive to fufill all orders within 24-48 hours. Once shipped, you will have access to up to date tracking info on all orders.
How do I make changes to my product subscription?

You can contact us through our contact page! We will be happy to assist you.
Do you offer local pickup?

Not at the moment! But we are working on options to be able to offer this soon! Stay tuned!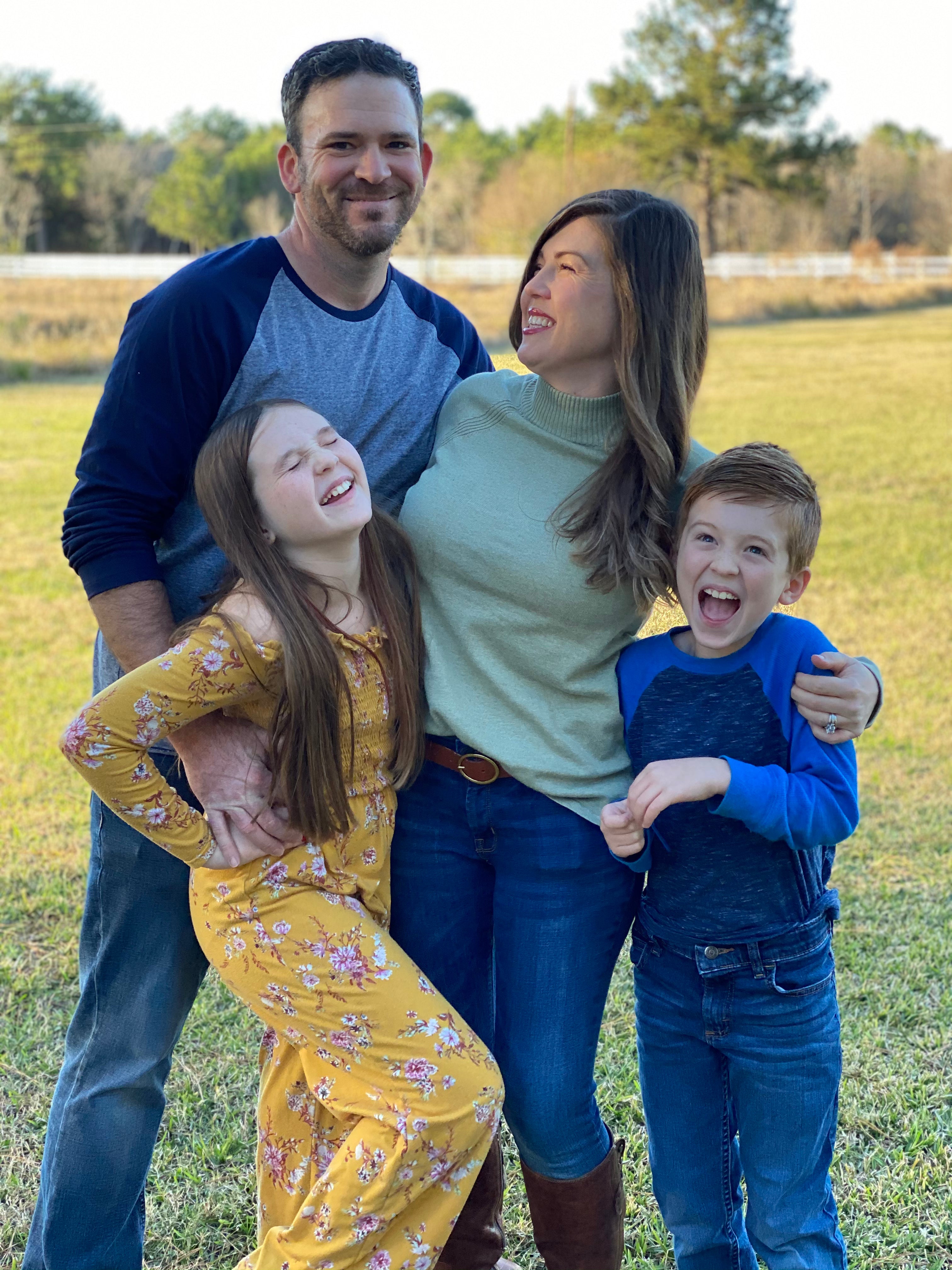 Hi, I'm Lauren
Master Stylist, Mom, T1D, and Autoimmune fighter. My health journey from working behind the chair to non-toxic haircare formulator.
Our Story