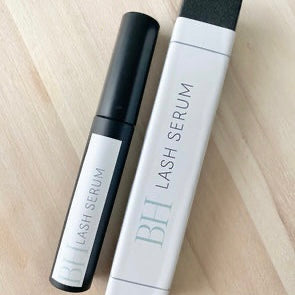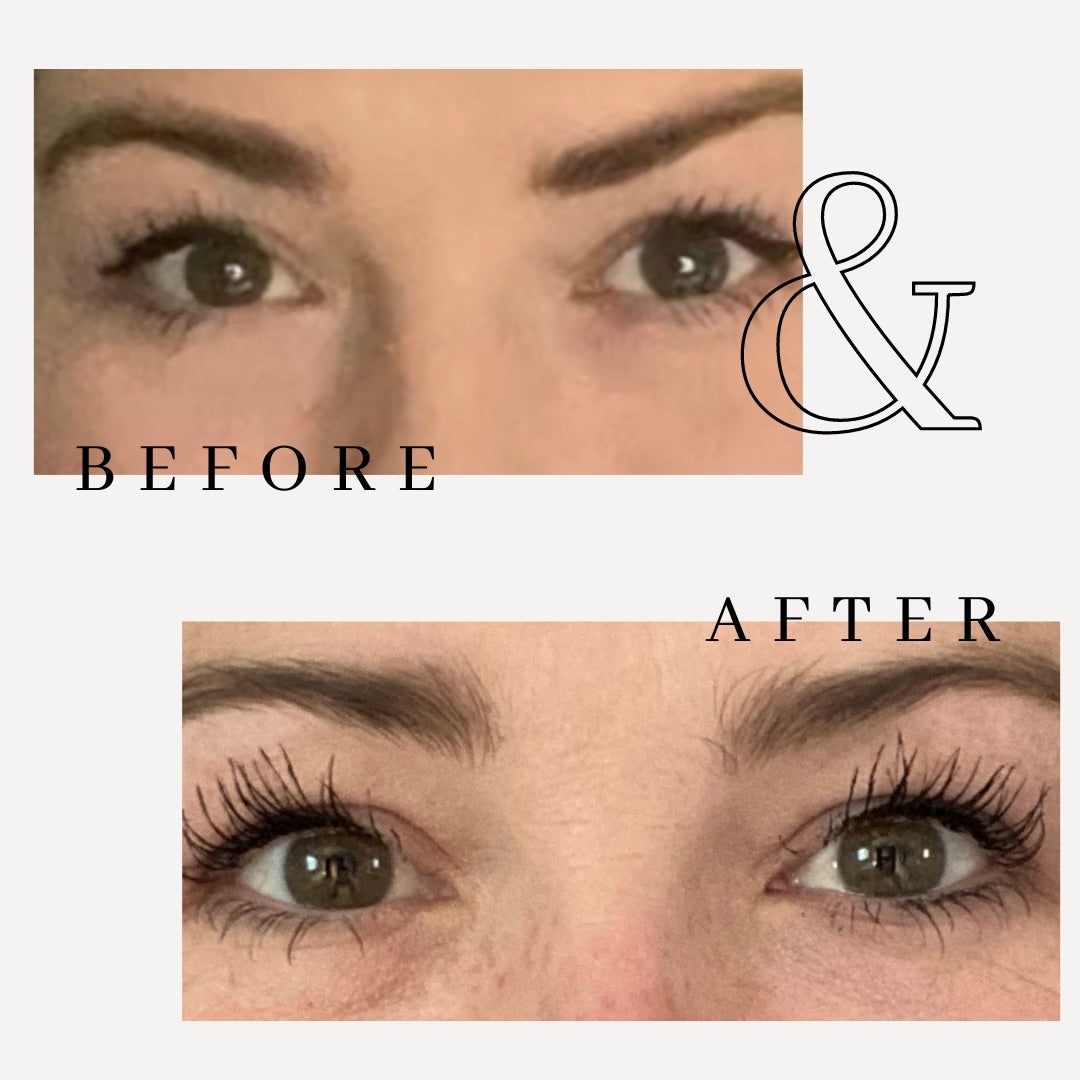 Lash & Brow Serum
---
BH Lash Serum is an all natural lash and brow conditioning treatment infused with biotin, vitamins and rich oils that help to condition your lashes, promoting longer, fuller lashes. Apply nightly before bed to see a noticeable difference in just a few short weeks. 

Key ingredients and their benefits
Biotin- strengthens keratin




Castor oil-Deep moisturizer rich in ricinoleic acid (monounsaturated fatty acid)




Almond oil- Rich in biotin, vitamin E, antioxidants, magnesium




Vegetable glycerin- strengthening collagen in lashes




Coconut oil- Antimicrobial and anti-fungal, deep moisturizer




Vitamin E- Reduces oxidative damage that contributes to hair loss




Camellia oil- lash conditioner that penetrates deep into the follicles




Neem oil- has regenerative properties that support healthy cell division and stimulates hair follicle growth and function




Marshmallow Root- Soothes and provides anti inflammatory benefits

 
Check out our new Q&A section below.
Pure + Simple
Ingredients
Biotin, Castor oil, Almond oil, Coconut oil, Vitamin E, Camellia oil, Neem Oil, Marshmallow Root, Glycerin
Remove eye makeup fully before using mascara wand to apply serum starting at base of lashes and working your way towards the ends.

Repeat nightly.


Q:How long does it take to see a noticeable difference?
A:It is recommend to use lash serums for 6 weeks before comparing difference, but most see growth within 2 weeks.

Q: How long does one tube last?
A:With daily use one tube should last at least 4 months.

Q:Can you use with contacts?
A: It is always recommended to take out contacts before applying lash serum

Q:Is it safe to use when pregnant or nursing?
A: Although all of our ingredients are considered safe to use topically in moderation around the eyes, it is always recommend to check with doctor before starting a new beauty regimen.
This product has no reviews yet.