Welcome to Bella Hue! I'm Lauren, the face behind the brand. After working for over 16 years as a stylist, I began to form severe allergies to many of the ingredients found in traditional hair care products. After extensive testing I was told to just avoid using all beauty products and think about a career change. I decided to put my health first and retired from working behind the chair and started my journey to better health.
While on the search for non-toxic haircare products I was shocked to see how many of them still contained harmful ingredients or didn't seem to works well for me. This fueled my mission to create truly toxic free salon quality haircare that not only worked, but worked better than the rest.
After much encouragement from my family, friends and clients I decided to launch Bella Hue in June of 2020. Since then we have grown so much, shipping thousands of orders worldwide, all thanks to loyal customers like you.
Working behind the scenes is my husband, Sam and our two beautiful children helping with everything from shipping to restocking. It has been such an exciting journey to see unfold and can't wait to see what the future holds for our small business.
XOXO
Lauren Rowley
Founder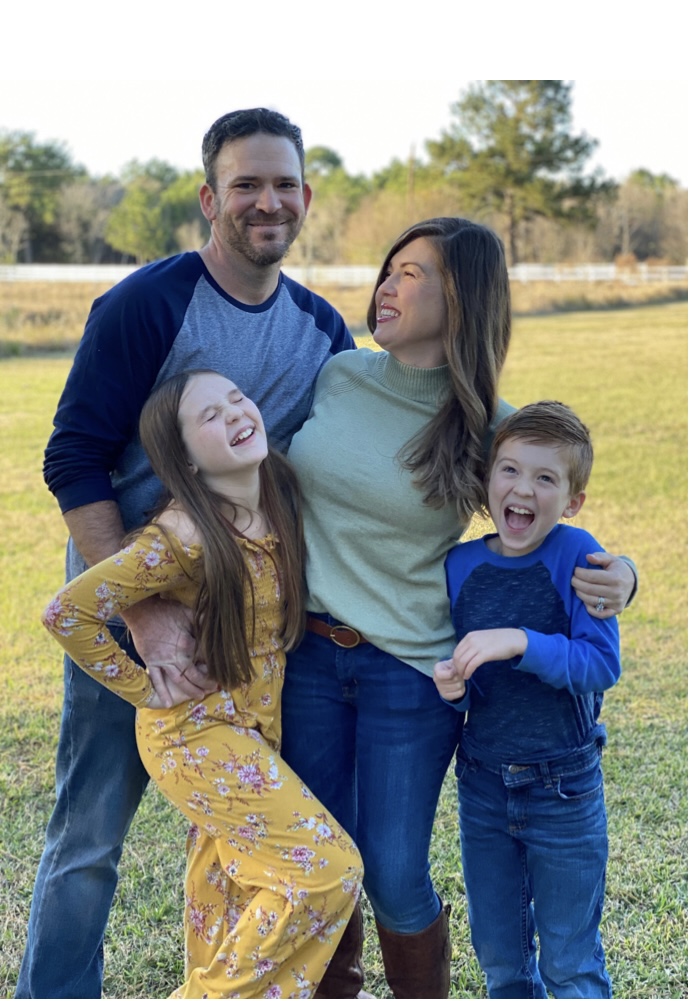 Family Owned
This business wouldn't be where it is today without the help of my family. From late night packaging orders to product ideas, it's a family affair here at Bella Hue headquarters.
Want to learn more about us and our business? Make sure to follow us on Instagram @bella.hue.co
Get on the list
Signup to our mailing list for news and updates. Free stock notifications and more.