US orders $49+ ship FREE | Subscribe to save 10% on your first order | Ships within 48 hours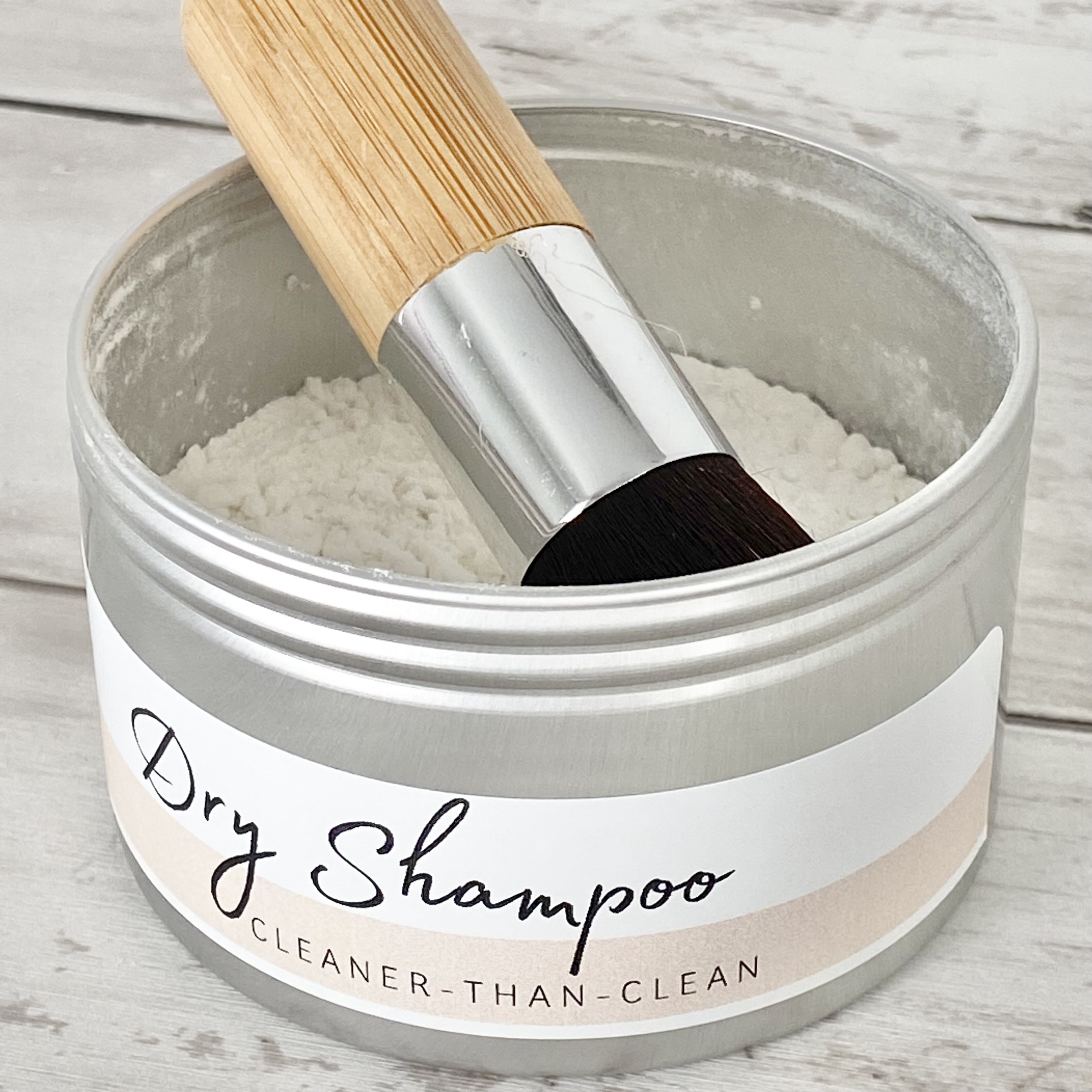 Dry Shampoo (Tin & Brush)
1) Carefully dab your application brush (provided with 3.5 oz orders) into the powder. Tap off any excess back into the container.
2) Use the lid to swirl brush around to evenly distribute powder onto brush.
3) Start in small 1 inch sections either side of your part and apply to root area (where you need oil absorbed) Use brush to work in powder in circular motions.
4) Allow powder to sit 2-3 minutes and then use fingers/brush/blowdryer to help remove any undesired product.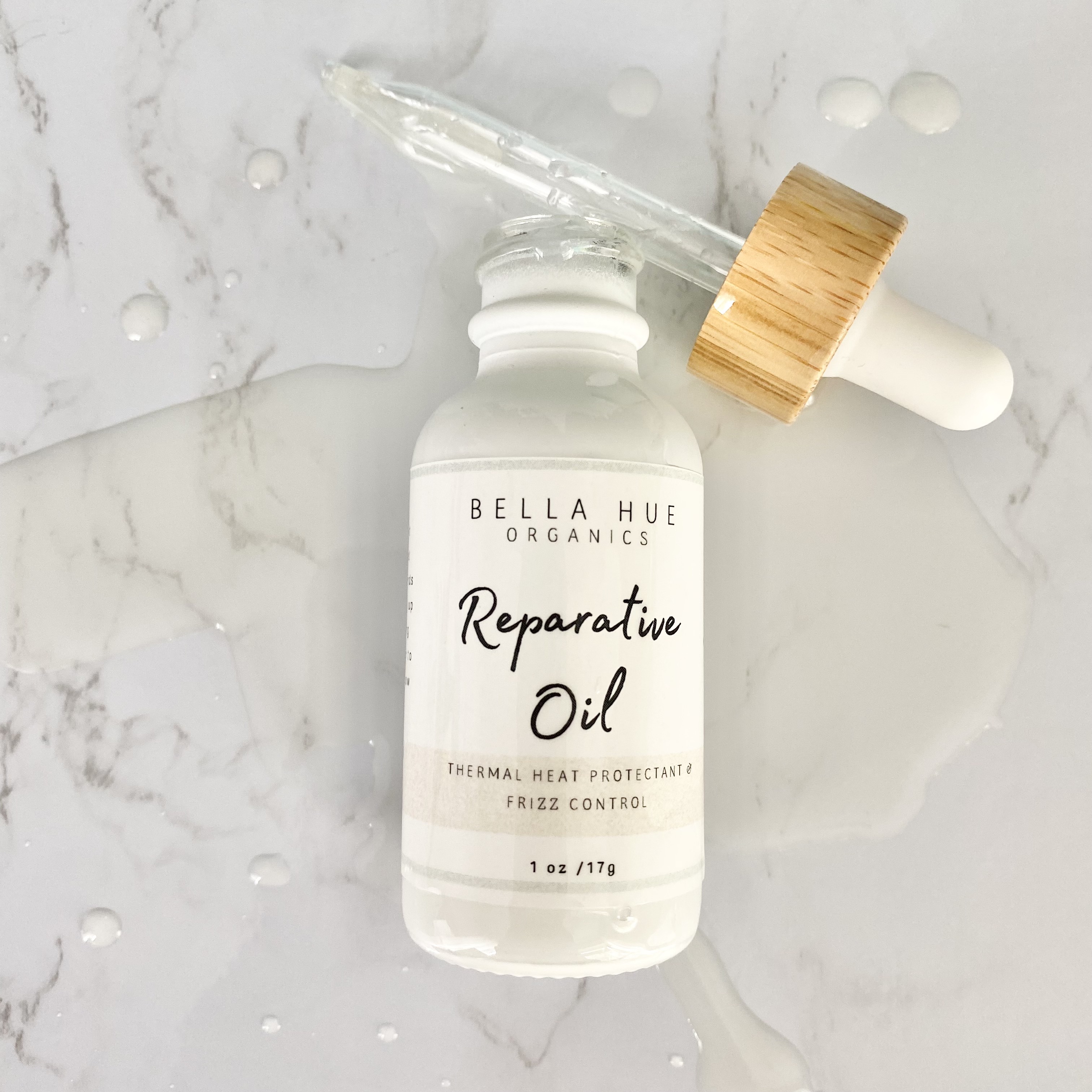 Reparative Oil
- Apply 1-3 drops to wet hair before blowdrying to help protect against heat damage and fight frizz
Dry Hair- Apply 1-2 drops to dry hair to help smooth hair and rehydrate
Mask Treatment- Add 10-15 drops to conditoiner to help revive tierd locks. Let sit for 30 mins- overnight.
Scalp Treatment- Apply to scalp to help treat dandruff/ itchy scalp. (Recommend applying before bed and shampooing/conditioning like normal in the morning)
-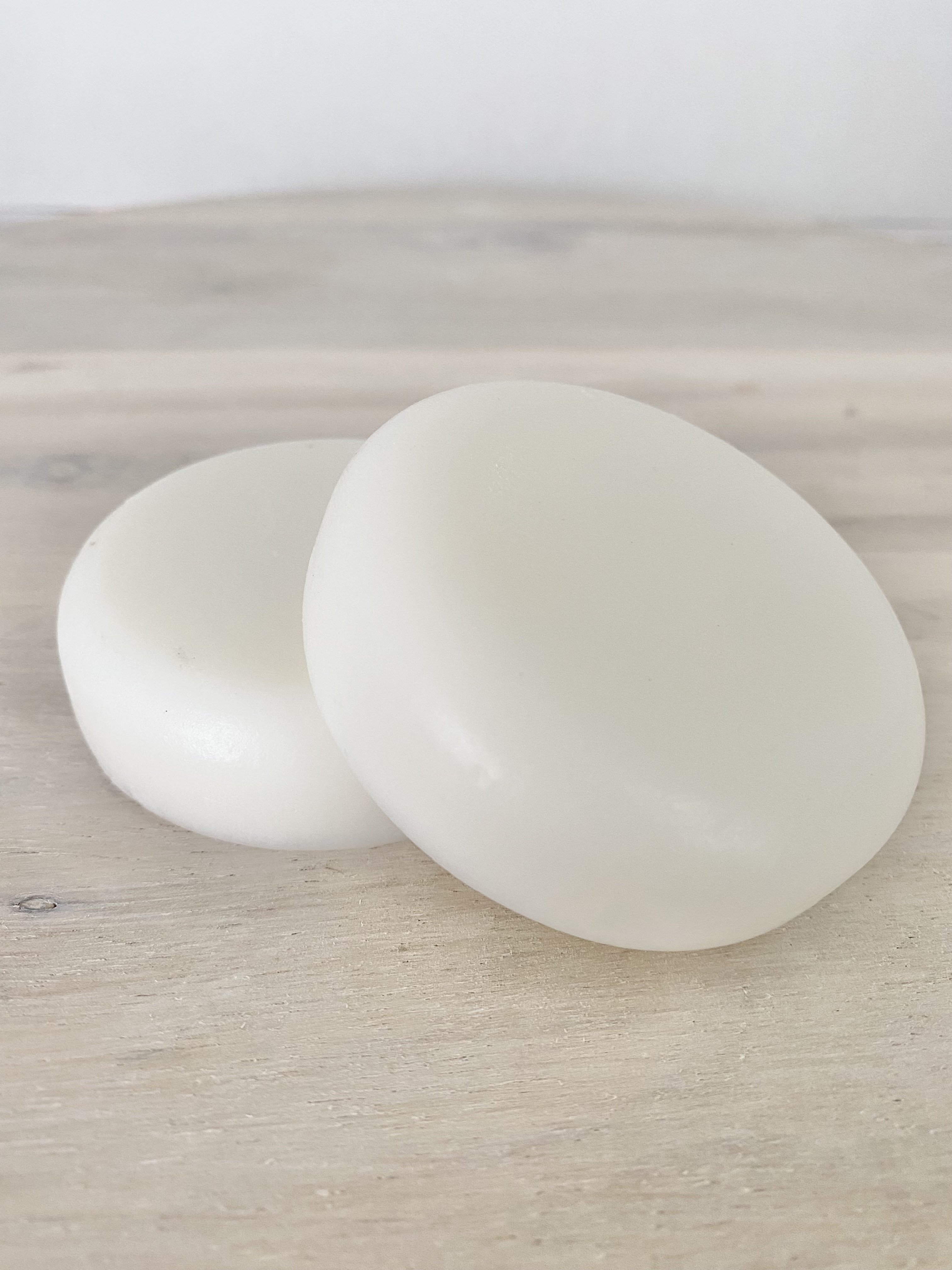 Conditioner Bar
Option 1 -After shampooing apply bar directly on to hair starting at mid shaft and working towards ends. (Think of it like painting it on your hair)
Option 2- Wet bar and work into lather in hands for 15-20 seconds until paste forms.
Option 3- Leave-in conditioner (great for curly hair) Wet bar and rub between hands, apply small amount to curls to help add moisture.